As Father's Day approaches, might I recommend a few good gift ideas for the father (or father of your children) in your life? Well alright then.
Though it might be a little late to have some of these items shipped to your father or husband in time (you have six business days if you get on it this morning, people), feel free to use this guide as an idea-board to inspire other gifts. Enjoy!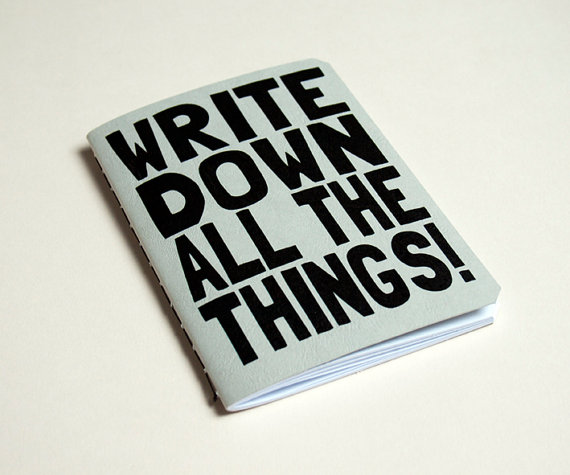 For the dad who's always forgetting stuff and resists technology… this notebook
This card is hilarious, don't you think? (Maybe with a gift card to his favorite coffee shop inside, since you already stripped him of all his cash).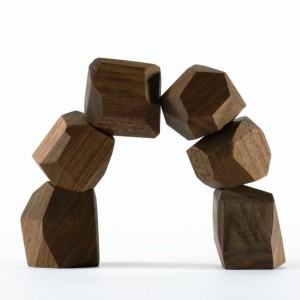 Zenblocks, for your deep thinker (or for a dad who likes to fiddle with things on his desk).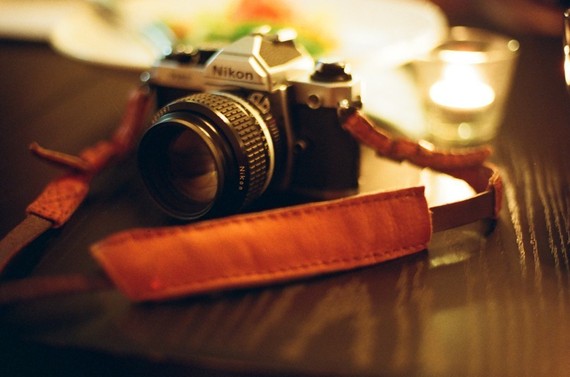 A handmade leather camera strap for the dad who loves his camera!
A handmade bow tie for the fashion-forward dad.
This book: Shelters, Shacks, and Shanties: The Classic Guide to Building Wilderness Shelters, by D.C. Beard for your outdoorsman who knows how to do everything else! (Plus, if he's not all that into reading stuff, it's more geared toward a "juvenile audience" anyway.)
Or this one: When You are Engulfed in Flames, by David Sedaris for a good laugh.
And, if you really want to go all out: The Big Green Egg (If you have the money for this, or maybe you and your siblings could go in on it together, it would make any papa ecstatic- seriously the most amazing grill ever!)
Of course, if you cannot afford these extravagant Father's Day gifts, you can never go wrong with a really tasty ale (they sell it at Whole Foods!):
Obviously, whatever you do or do not get for your father (or for the father of your children), tell the dude you love him and truly appreciate the amazing father he is. And if he's not, screw him.